Slim USB Sticks

You searched for thin USB sticks internally and became aware of us?
You have informed about USB sticks in the net, which especially with their low mass fit very well even in the smallest pocket and at the same time a favorable price and performance are not in conflict?
Very good, because then you landed right with us.
We specialize in everything that the gentle media user needs on the computer today and you probably have the same desire for the top-quality CD covers, for the best and especially the thinnest USB sticks and other media kits.
Therefore, we would like to invite you to give us a little time, so that we can introduce you to exactly what you ended up with at our end and this is certainly not a disadvantage in this day and age.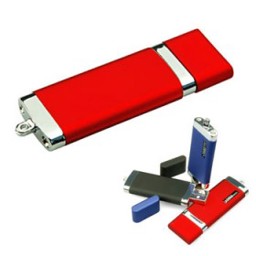 Schlanker USB-Stick.
Please do not hesitate to contact us:
ADR Europe /
Headquarter - Germany


+49-6222-9388-0

or write us via e-mail:
info@adr-ag.com


ADR USA / North America
Toll free

+1 (920) 757 3188

or write us via e-mail:
info@adr-ag.com

ADR UK /
Newark

+44 (0) 1636-893036

or write us via e-mail:
info@adr-ag.com


ADR Ireland

+353 (1) 231 2805

or write us via e-mail:
info@adr-ag.com

ADR Australia /
Adelaide

+61 (0) 40 88 11 592

or write us via e-mail:
info@adr-ag.com

ADR South East Asia
/Singapore

+65-9863 4532

or write us via e-mail:
info@adr-ag.com

ADR Malta

+356 (0) 2034-1623

or write us via e-mail:

info@adr-ag.com