Design your personal CD blanks - we print them
We also like to print blanks for you. We make sure that your artwork comes out the best possible way, either by 4c inkjet or thermal transfer printing.

Resistant and durable

The discs are sealed with a high-quality UV varnish which makes your media water-, lubricating- and UV-resistant and thus much more durable. Choose the appealing CD packaging variant and you're ready to go.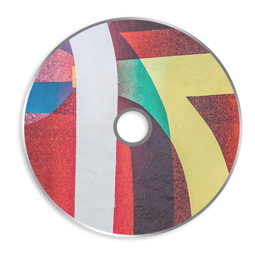 4c Inkjet bedruckte CD-Markenrohlinge zum selbst Bebrennen. Versiegelung mit UV-, wasser- und schmierfestem Speziallack.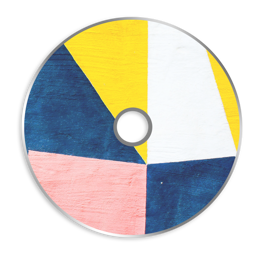 Thermoretransfer bedruckte CD-Markenrohlinge (Vollfarbig oder Schwarz - Weiß) zum selbst brennen.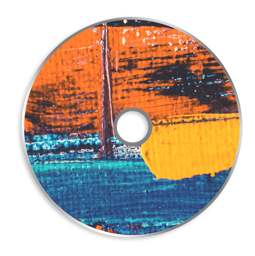 Offset-bedruckte CD-Markenrohlinge zum selbst bebrennen.
Please do not hesitate to contact us:
ADR Europe /
Headquarter - Germany


+49-6222-9388-0

or write us via e-mail:
info@adr-ag.com


ADR USA / North America
Toll free

+1 (920) 757 3188

or write us via e-mail:
info@adr-ag.com

ADR UK /
Newark

+44 (0) 1636-893036

or write us via e-mail:
info@adr-ag.com


ADR Ireland

+353 (1) 231 2805

or write us via e-mail:
info@adr-ag.com

ADR Australia /
Adelaide

+61 (0) 40 88 11 592

or write us via e-mail:
info@adr-ag.com

ADR South East Asia
/Singapore

+65-9863 4532

or write us via e-mail:
info@adr-ag.com

ADR Malta

+356 (0) 2034-1623

or write us via e-mail:

info@adr-ag.com